Garden

Centers
At Greenleaf Garden Centers in Athens and Marietta Ohio, enjoy a unique shopping experience!
Our Garden Centers offer an array of colorful annuals, perennials, trees and shrubs indigenous to the Mid Ohio Valley. Explore the best plant selections and varieties that thrive in the area.
Voted the 2015 Readers Choice "Best Lawn and Garden Center" by the readers of the The Marietta Times, if you are serious about Landscaping, Greenleaf is the place to shop. Whether you are looking for landscaping ideas, or just advice, let our highly trained staff assist you with all your landscaping needs.
MARIETTA GARDEN CENTER:
414 Muskingum Drive
Marietta, OH 45750
Phone: 740-373-1639
Fax: 740-373-1135
Winter Hours:
Monday - Friday: 9am - 4pm
Saturday & Sunday:  Closed
ATHENS GARDEN CENTER:
340 Columbus Road
Athens, OH 45701
Phone: 740-589-5000
Winter Hours:  By Appointment Only
To make an appointment call: 740-336-0980
For general inquiries call: 740-373-1639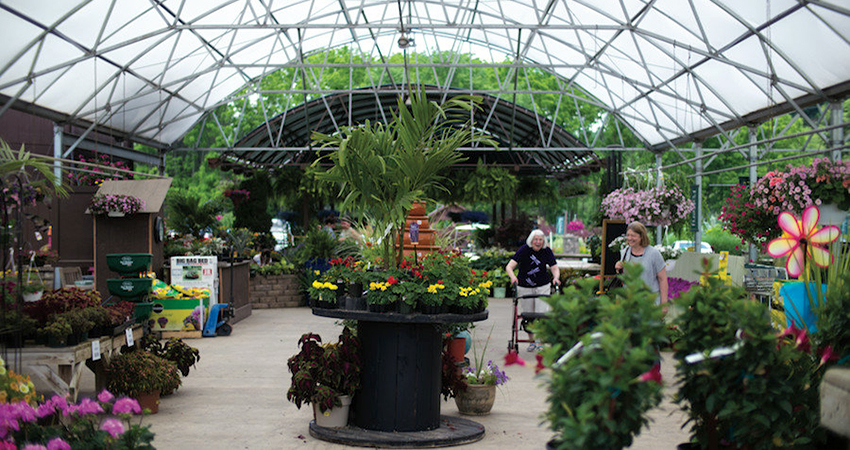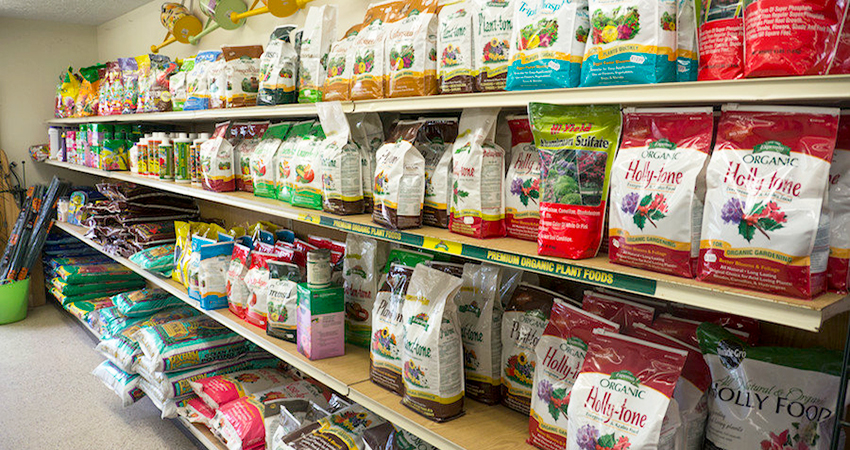 Marietta

Garden Center Tour